Kazakhstan-based Translation Company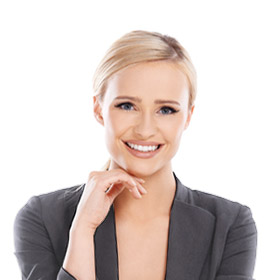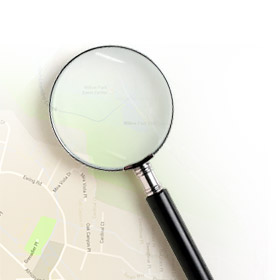 ---
Looking for
cool-headedness?
Whether you're in need of 100 pages or 1, every order is tackled by an entire team of specialists composed of translators, editors, proofreaders and layout designers under the leadership of a single project manager. The fact that our work results in a good finished product is important to us!
We know what it takes to be the best!
BPM Translation Company - RIGHT ON THE MARK!
BPM Translation Agency
BPM is a company that has brought together qualified translators, editors, proofreaders, designers, managers and simply masters of their trade.
B Perfect Match LLP (BPM) was founded in 2014. It took a short period of time to organize a professional team and prove itself as a reliable and fair-dealing company in the translation industry. As of today, BPM is taking part in the implementation of global projects in Kazakhstan and in many other countries.
Learn more
Because
In BPM, all tasks are executed only after their analysis
People interested in the quality of a resulting product are involved in the execution process
BPM has a clear differentiation of duties. Each team member cultivates his own garden
Modern technologies are not a stranger to our specialists
BPM is not a multi-business company, meaning that we only deal with everything related to language services
Our social media
Not only tasks and duties, but also recreation, entertainment, corporate tours and teambuilding...
---