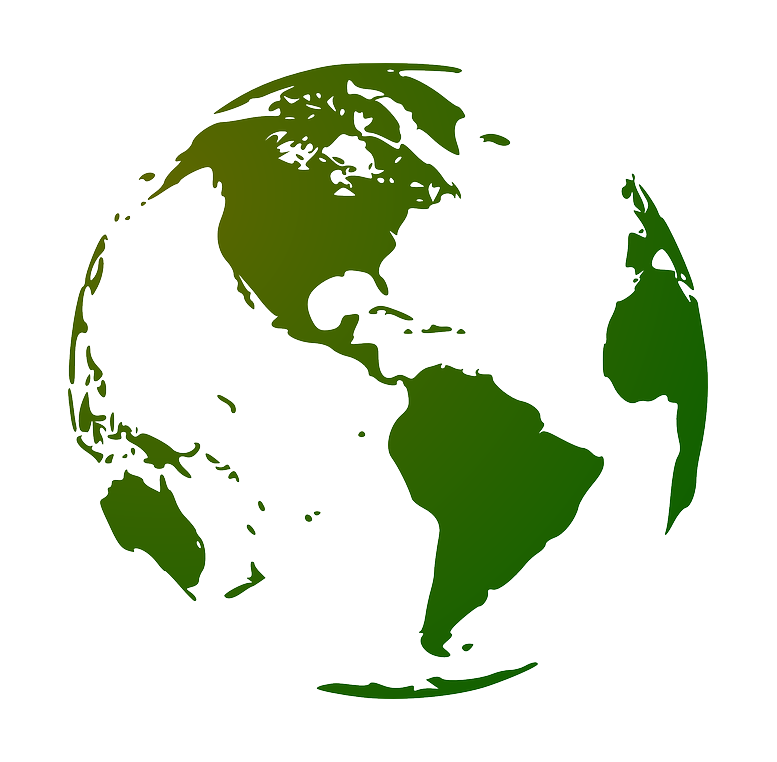 BPM Translation Services
In BPM Translation Company, all translators are fluent in both foreign and native languages and have an excellent knowledge of their topics.
Language translations from B Perfect Match are a result of teamwork!
The translation process is carried out by a team consisting of translators, editors, proofreaders and designers. Your personal manager controls the execution of the process.
Manager: planning and organizational stages + Translator: translation execution + Editor: quality assurance + Designer: formatting = FINAL PRODUCT
Translation of technical documents: - operation manuals, drawings, oil and gas documents, etc.
Translation of legal documents
Translation of medical documents
Translation of marketing texts
Translation of audio and video materials
Translation of personal documents
Notarization of translations, certification with the company seal, apostillation
More than 70 languages
Translation of drawings from BPM Translation Company
Have you got heaps of experience in translating drawings? Yes or no, it's still not enough because we are more experienced! Let's translate drawings of any complexity and format! No problem!
BPM Translation Company is a synonym for success and vast experience in large, pressing and sometimes too difficult projects!
To fit every taste, BPM also offers you services related to the translation of drawings, such as: monolingual (bilingual, trilingual, etc.), multilayered, those with special requirements. But we are not afraid of challenges! We know what we are and what we have to do!
---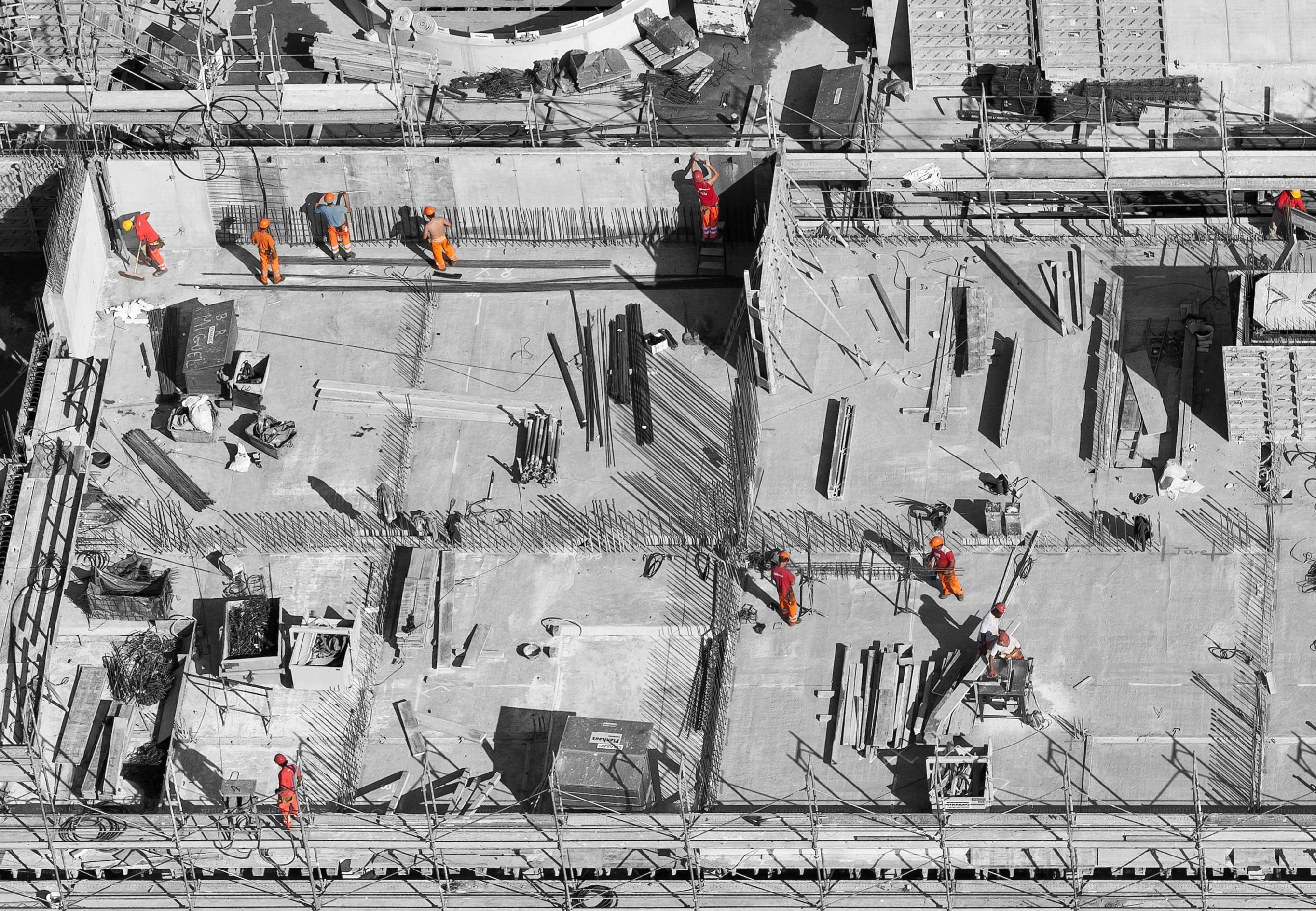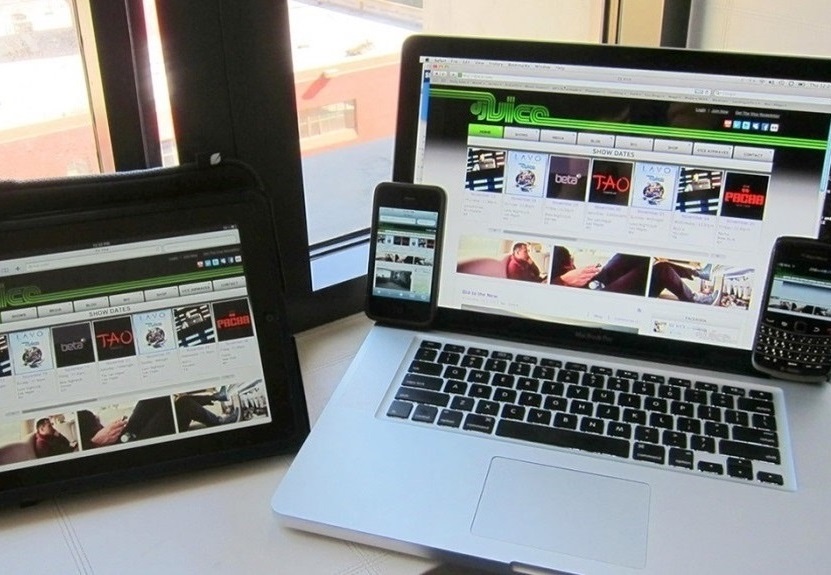 Websites, Apps and Software
localization services from BPM Translation Company
Make your website, application and software understandable for your target audience!
Making your interface transparent and easy to understand is as important as making your information immediately accessible and available!
A website or application presented in a foreign language and intended for a foreign user is your key to success. After placing your order, it will be processed by professional translators, editors, proofreaders, programmers and web designers.
Translation and localization of websites
Translation and localization of applications
Translation and localization of software
---
Interpretation services from BPM TranslationCompany
Do you need an interpreter? Don't hesitate to call us! We will select and appoint a necessary specialist to interpret at events of any level and format. Our vast experience in providing consecutive and simultaneous interpretation services + specialists of different levels and qualifications = success of your event in any language!
---
Type of interpretation
Minimum order
Reservation
Note
Consecutive
4 hours
One day before
-
Simultaneous
8 часов
Two days before
Please provide
reference materials (if available)
To clarify the price, please call and tell us about your upcoming event. Our managers will help you find the best solution.
BPM provides interpretation services in more than 30 languages. For further information please contact us!
---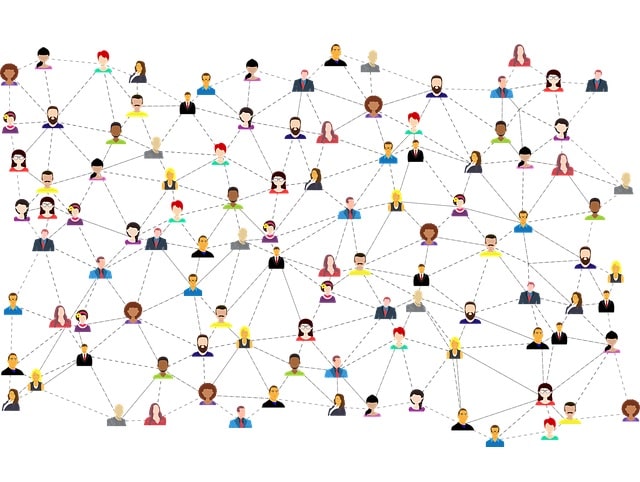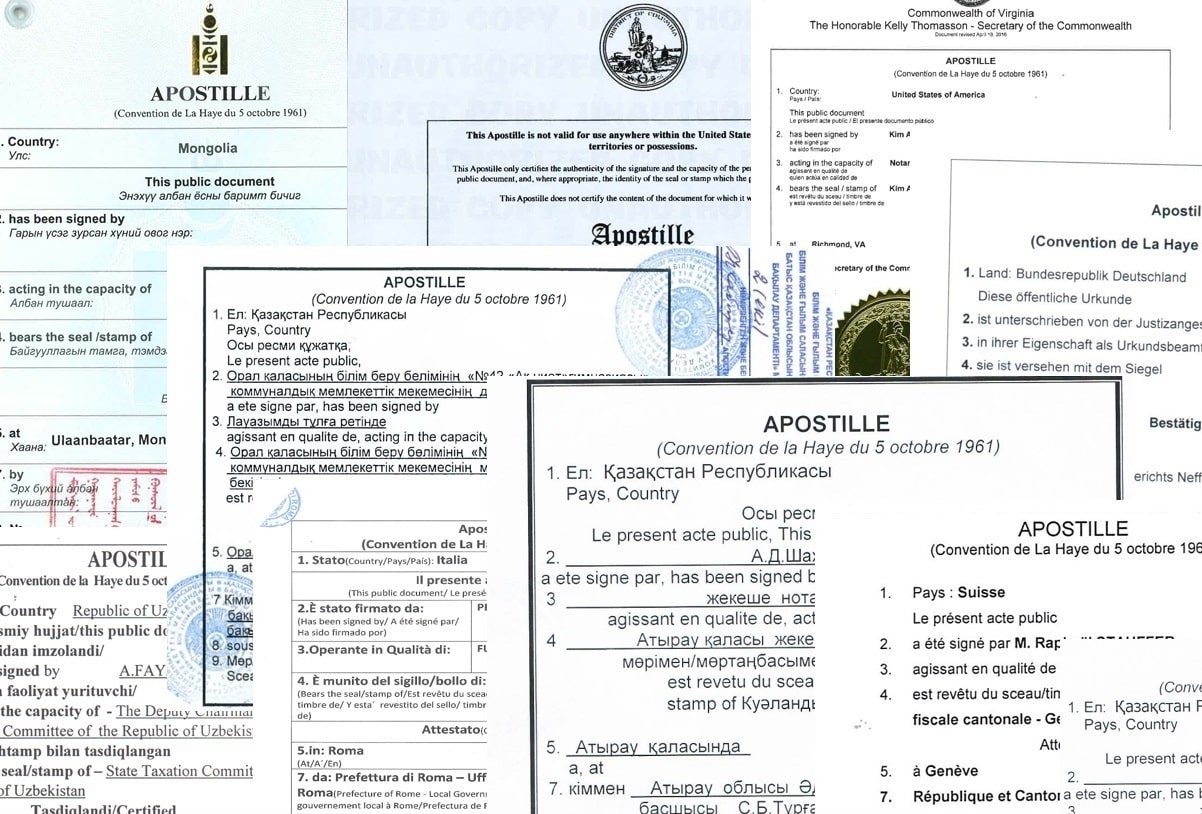 Notarization or Apostille from BPM Translation Company
Certified and notarized translation services for any type of personal documents in a prompt manner - from 15 minutes.
When you place your order with us, you will get fully translated and notarized/certified documents ready for submission to the necessary authorities.
If you are in need of Apostille Services, we can help! Apostille services for documents issued by institutions of Kazakhstan, Russia, Ukraine and other countries is available with us. Please contact us for more information about our services.
Translation + notarization/certification = all in one!
Apostille services for documents issued by institutions of Kazakhstan and abroad countries
Urgent translation services for any type of personal documents - from 15 minutes.
Истребование документов и получение дубликатов
Опыт работы в оформлении документов для подачи в иностранные организации, на ПМЖ и тд.
---