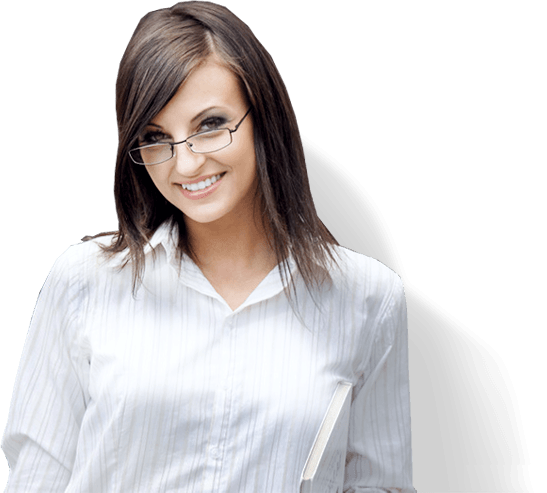 Translations at
B Perfect Match
are a team effort.
---

BPM provides translation and interpretation services throughout Kazakhstan and in many other countries. Our professional team includes highly qualified translation and interpretation experts specialized in different languages, including rare ones.
---

BPM also provides related services ranging from notarization and apostillation to professional voice recording, etc.
---
The way your text is processed inside our company is as follows: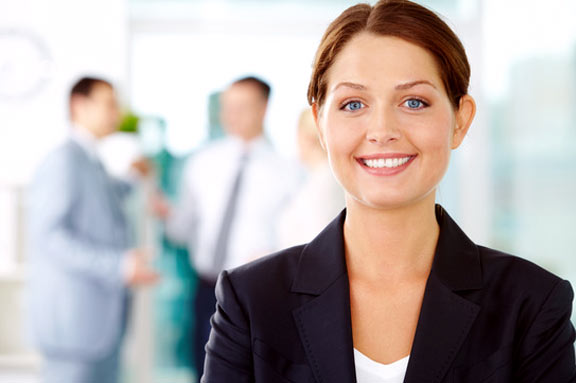 Good management skills is at least 50% of success in any project.

Our manager is the principal conductor of the entire translation orchestra (translators, proofreaders, designers). He is the one who directs the translation process.
What is more important than translation in a language services company? Only properly organized and implemented translation projects.
We never use machine translations, only seasoned professionals

Every last word is worked through by human translators, never by machines or translation engines. All translators forming part of our team are fluent in both their native and foreign languages. Each of them specializes in certain subjects and knows how to deal with translation memory technologies.
Quality assurance specialists

Editors comb through translated texts to dig deep and make sure the content is identical to the original, not just the words. They are responsible for taking the raw material of a translation and whipping it into shape by smoothing out terminological inconsistencies and stylistic errors. But that's not all. Any further changes are made to the text only after the project editor's approval.
Designers do their best to preserve the full original formatting of your documents.

Layout Designers must format translations to perfectly match the design of the client's original document. Our specialists can tackle any file format, from basic Docx files to the complex schematics of AutoCAD.
A third set of eyes for spelling and punctuation.

Proofreaders are the final step in the translation process. After the main editing stage has been completed, the text is poured over for a third time to eliminate minor spelling and punctuation errors. Finally, the text fully prepared to be printed or issued is sent again to the 1st stage, i.e. to the manager, and then to the customer.
When you request translation services, the following should be taken into consideration.
When you place your order, we, based on our experience, recommend applying certain rules to achieve the best results, namely:
RULE 1. Your order should not be postponed until the very last moment. A translation team must have enough time to focus on the text to be translated. In addition, if you place your order in a translation and interpretation company, the cost of translation usually includes editing and proofreading services to make sure that the translated material is correct, which is possible only if there is sufficient time. That is why we always remember the axiom "Haste makes waste".
RULE 2. If the text contains abbreviations and names known only to a limited circle of people (for example, those used only in a certain company), you are kindly asked to provide relevant background information. This may also include a glossary (if any) or your requirements for the translation of certain terms.
RULE 3. We clearly understand that the cost of translation/interpretation services does not play the last role. But we should always remember that services rendered by highly qualified specialists deserve a suitable reward.
Kazakhstan-based Translation Company
B Perfect Match (BPM) Translation Company
Office 248, 18th floor, Block 5A, BC Nurly Tau, 7 Al-Farabi Avenue, Almaty, Kazakhstan
---